Here is an overview of the current classes we offer at BEAR Safety and Security Solutions, LLC.  Please feel free to contact us with any questions.
Safety Classes for Kids
2 Hours
$30 for 1st child
$50 for 2 children
For ages 4 – 12
Key Topics – Bullying, Firearms, Strangers, Fire, etc.
Includes Snack, Safety Activity Book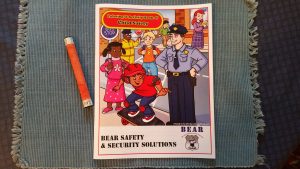 E = Equipping Women to Protect
---
Firearms Class for Women
Small class size
5 – 7 Hours
$199
For Women ages 18 and up
Basic Pistol instruction including safety, firing, maintenance and selection tips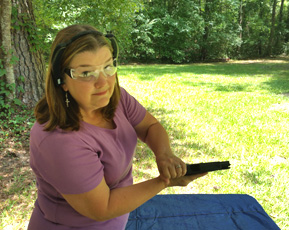 Firearm Certification Classes
Prices and time varies by class
Contact BEAR for more class details
NRA Basic Pistol Certification
BEAR Basic Pistol Certification
Re-qualifications
Concealed Options

3-4 Hours Depending on Class Participation/ $70

Defensive Pistol
Self Defense – Hand to Hand & Hand to Weapon

Price Depends on location of class.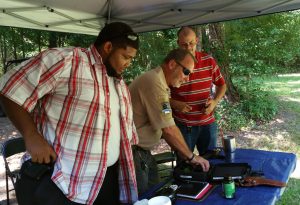 Personal Safety Classes
4 Hours
$80
For ages 16 and up
Personal, home, business, safety awareness instruction
Escaping holds and grabs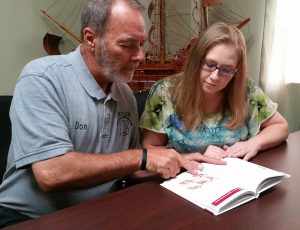 Consultations available for business groups.
Personal instructions available for individuals and couples.
Discounts on select training for families.
One free class for Wounded Warriors.